Core Accelerators
---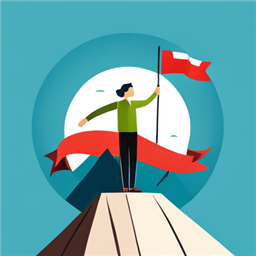 2444 Startups | 1218 Mentors | 2 Goals | 8 Week Course | USA | Any Location
Ideation, Customer Discovery, Pitch Deck, Product Launch, Get Ready to Ignite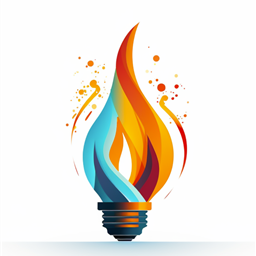 51 Startups | 12 Mentors | 3 Goals | 7 Week Course | USA
Funding, Growth, Marketing, Sales, Demo Day
School Accelerators
---
Industry Accelerators
---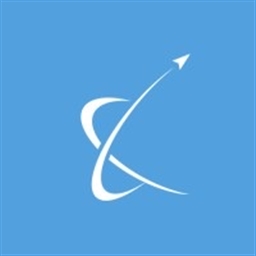 106 Startups | 1 Mentors
The leading accelerator for cybersecurity and machine learning startups.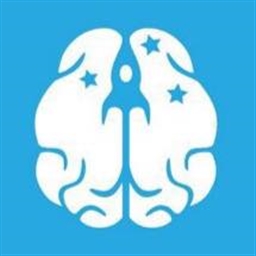 92 Startups
At NeuroLaunch, we believe that brain technology is the most important frontier for humanity. Our mission is to grow neuroscience ventures that will shape our future.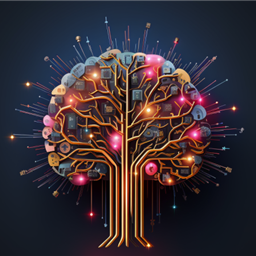 28 Startups | 1 Mentors
AIAmplify: Supercharging AI Startups, Shaping the Future of Intelligence.
Create Accelerator
View All