Our Mission
---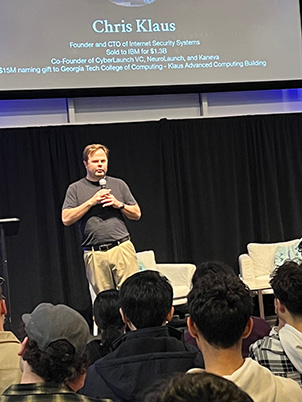 At Fusen, we're lighting the fuse on student founded companies through our platform - bringing together (n) ideas and founders.
The Fusen platform fosters community amongst student founders leveraging open accelerator models that provide access to the resources needed to successfully launch and grow their companies.
The benefits of the Fusen platform expands beyond the community of student founders and traditional resources to connect our student founders to industry and skillset-based mentors, investors, and funding opportunities.
Our Story
---
Founded in 2022 by Christopher W Klaus, Fusen was launched to empower student founders across the world to successfully launch and grow their startups. After starting his first company in his dorm room at Georgia Tech in the early 1990s (and successfully exiting in 2006), Christopher has been passionate about increasing the awareness, resources, and opportunities for college students to pursue starting their own company while in school.
This passion led to the creation of the CREATE-X program at Georgia Tech, as well as two additional accelerators - NeuroLaunch and CyberLaunch. His support of student founded companies goes well beyond accelerators and mentorship.
Through the Fusen Fund, Christopher and his team have invested, as the first investor, in more than 100+ companies over the past decade.
After a decade of witnessing the success of student founded companies, Christopher is ready to launch his efforts on a global scale - providing students from all over the world with the community, support, and resources needed to successfully launch their own startups.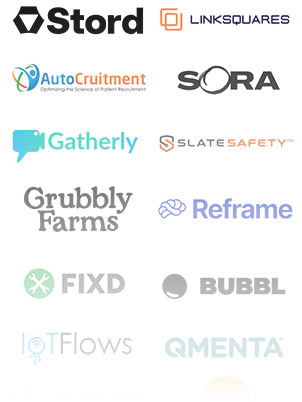 The Team
---
Our growing team of entrepreneurial minded individuals brings together expertise ranging from engineering and product development to venture capital, startup coaching, and more.
We are excited to leverage our individual and collective skillsets to develop the #1 startup community for students helping them to successfully launch and grow their companies.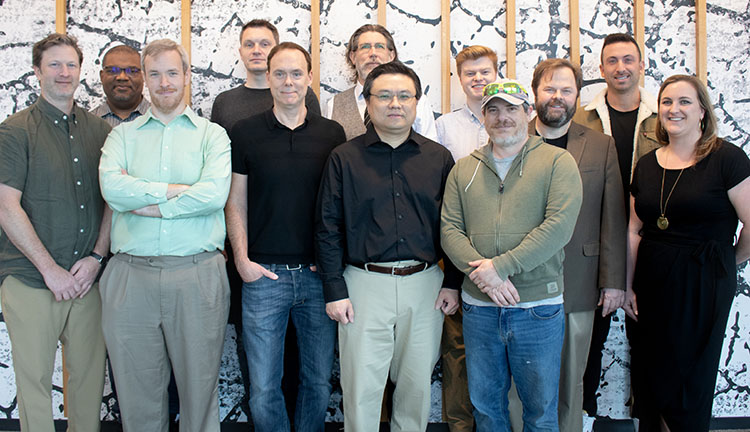 Fusen Outreach Team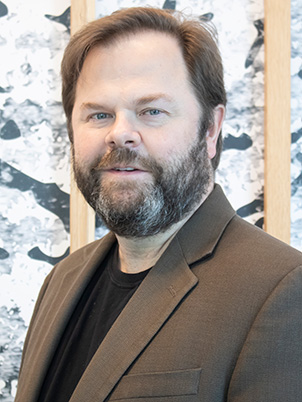 Christopher Klaus
Founder and CEO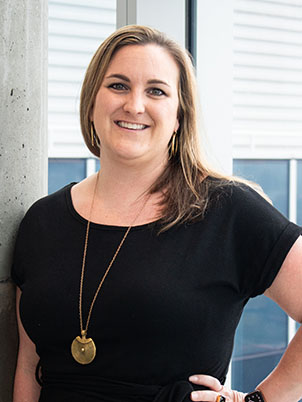 Jennifer Whitlow
Community Partnerships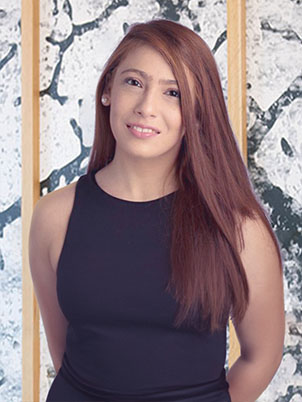 Mahima Kaul
Venture Capital Analyst
Our Core Values
---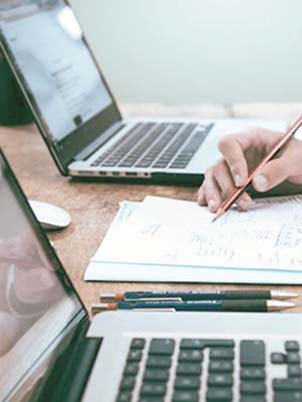 Agility
Quickly adapting to new challenges and opportunities.
Diverse Unity
Celebrating individual strengths while working together towards common goals.
Entrepreneurial Spirit
Helping students launch successful startups.
Personal/Professional Growth
Providing growth opportunities for team and customers.
Positive Mindset
Being optimistic and open-minded in all aspects and interactions. Always assuming the best intentions.
Problem-Solving
Handling problems objectively and efficiently.
Team Care
Fostering a supportive work environment where team members feel valued and cared for.
Contact Us
---
General Inquiries

Media Inquiries (including speaking events)

Careers Fusen World Jobs